Our foundational value
Crist centered and Bible based
We believe that church planting is God's initiative and that it's Christ himself who builds His church. Therefore the authority of the Bible is essential for the content and message of M4. We believe church planting has to be done through prayer, worship and discipleship to Jesus Christ. We also believe that God's presence and action in our life and ministry is more important than strategies, plans and methods, and that we need to give the Holy Spirit room to speak and listen to Him first, in the context of assessment, M4 training, coaching and church planting.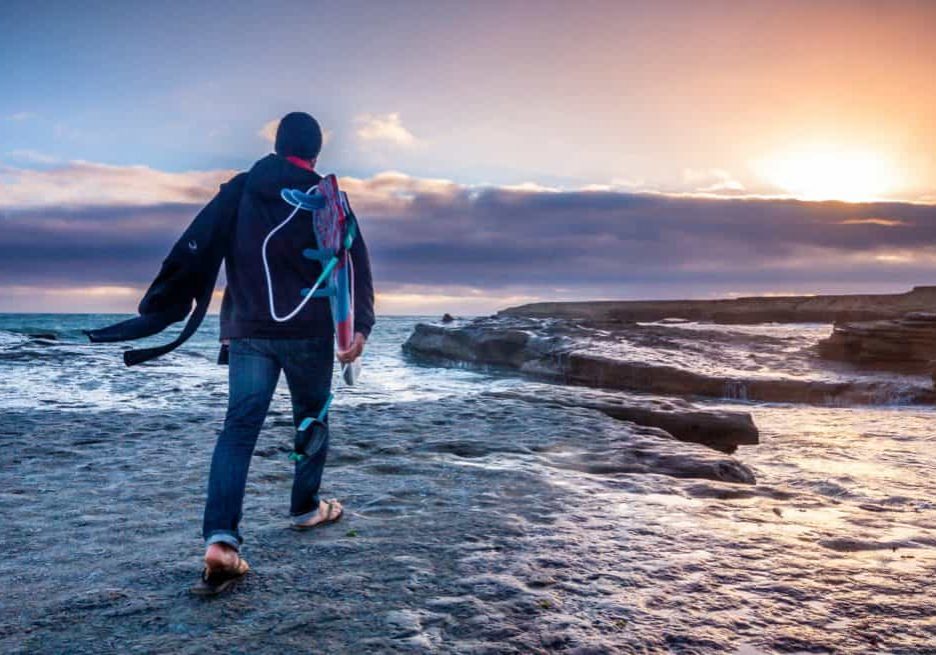 Being missional
We believe that as God sent Christ, we also are sent - to love people and share our lives with them and witness to Jesus. We want to reach more people with the Gospel of Jesus Christ.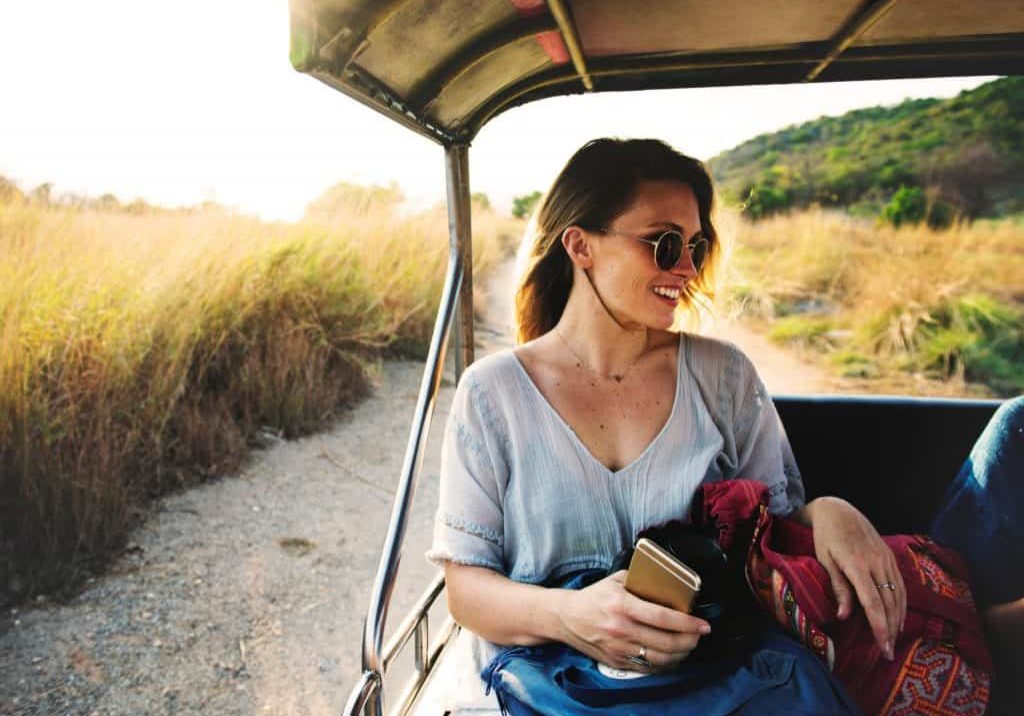 Movement thinking
We want to practice church planting in a way that allows God to start a movement beyond our capacity – a movement of healthy and reproducing churches.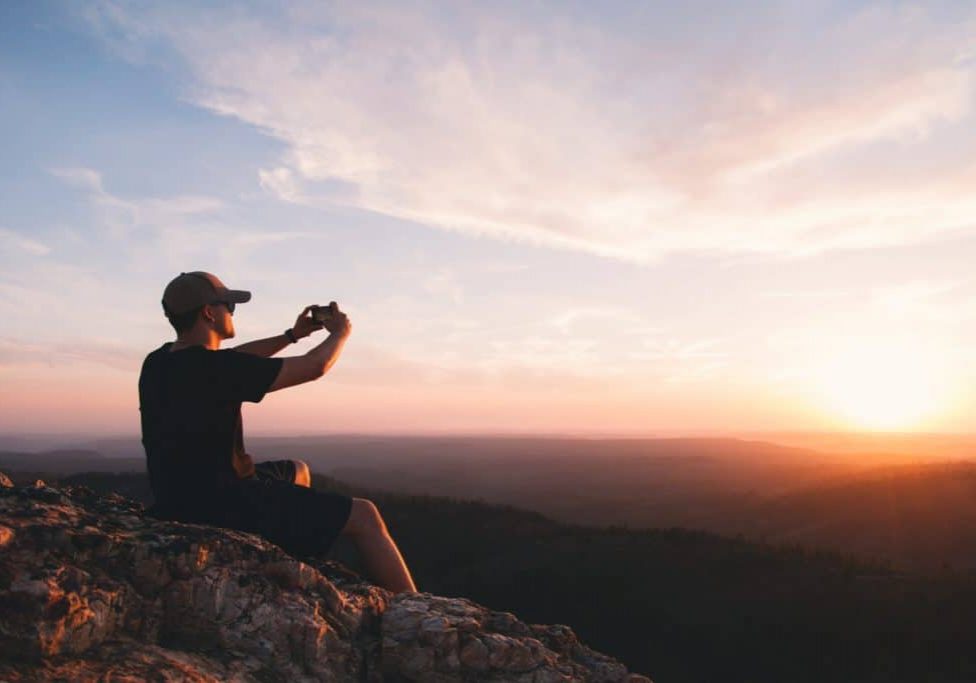 Kingdom mentality
We believe that the full wisdom of God is hidden in the whole body of Christ – His church. We pursue spiritual unity and collaboration wherever it's possible and we are open to work with people outside of our own denominations, with those who have different models of church planting or very different stories from our own.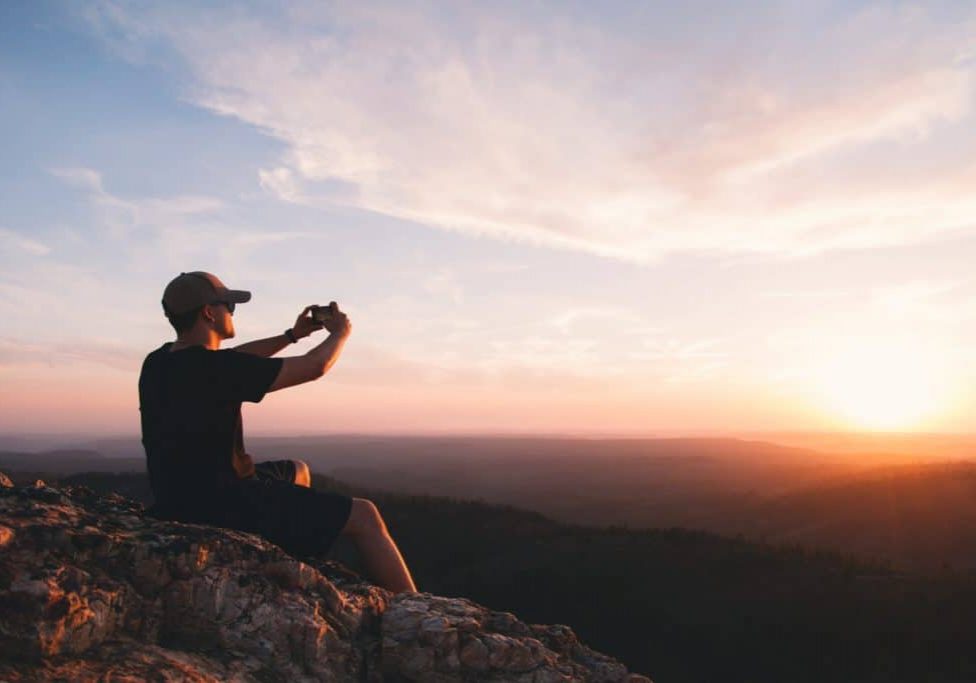 Relationships first
We understand that God prioritizes relationships above all else. We want to behave in a way that values relationships highly. Our aim is to develop long term, mutual value relationships with leaders, teams, coaches, denominations, strategic partners, and any others that we may serve. We also believe it is both possible and good to experience enjoyment and times of fun in our work.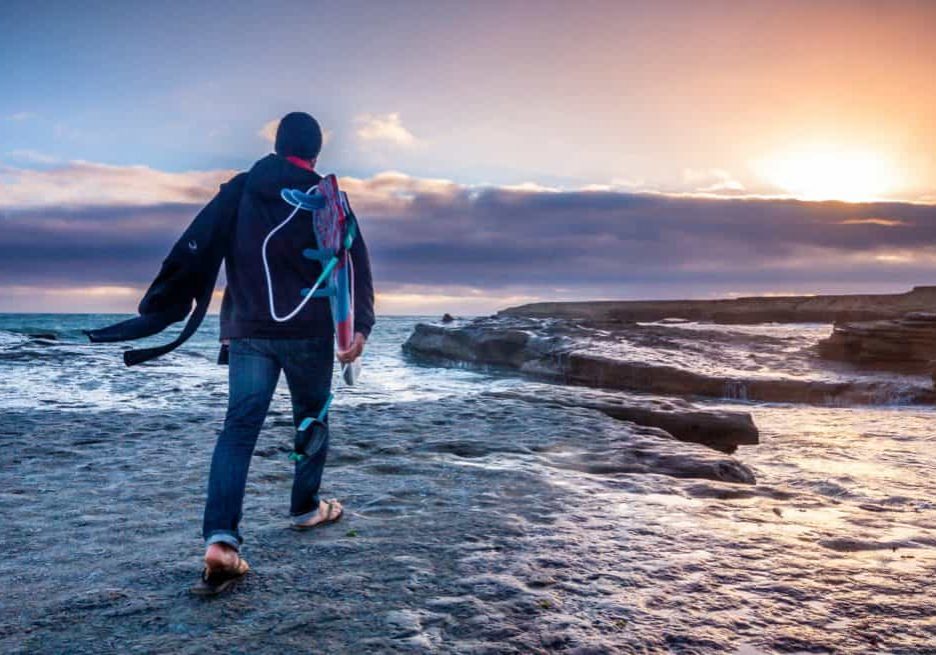 Change and improvement
If this is the work of the Kingdom, it must be done excellently. We will resist the temptation to think we have arrived - there will always be better ways to serve and fulfill God's purposes. We will seek the perspective of, and listen to, other leaders. Their feedback will help to shape changes that we make to improve our ministry to them. When we make mistakes, we will take responsibility, learn from them and thereby improve. There should be no shame or blame in making a mistake – but failing to put it right and learn from it is not an acceptable option.